Autumn in Naz
Autumn holiday Natz / Schabs – South Tyrol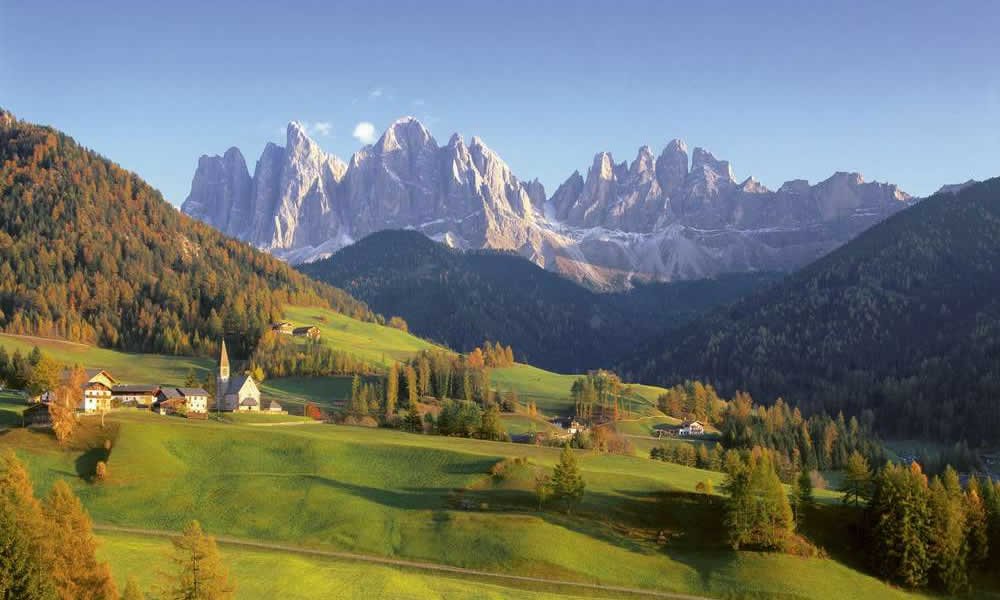 In autumn, the environment shows its unique colorfulness and lets us marvel every year again! The golden autumn earns the name! The apples are mature and wait with their golden/yellow color to get cropped. Taste the flavour of the fresh-cropped apple or the fresh apple juice. Now everything is rotating around the apple, especially during the apple week! The gastronomic weeks are during the apple crop, and aside numerous events, such as walking tours with the apple queen, restaurants offer apple meals. The Apple Festival closes this special week, with the big procession and the coronation of the new apple queen.
Spend your hiking holidays in South Tyrol and enjoy the autumn in the Isarco Valley
Every year, the autumn dips our beautiful scenery in a unique firework of colours and the foliage shines in wonderful shades of yellow, red and brown. Outside, the air is now fresh, but the temperatures on the southern side are still mild, allowing plenty of outdoor activities. Thus, the South Tyrolean Isarco Valley is the perfect place for your hiking holiday in the autumn.
Hiking tips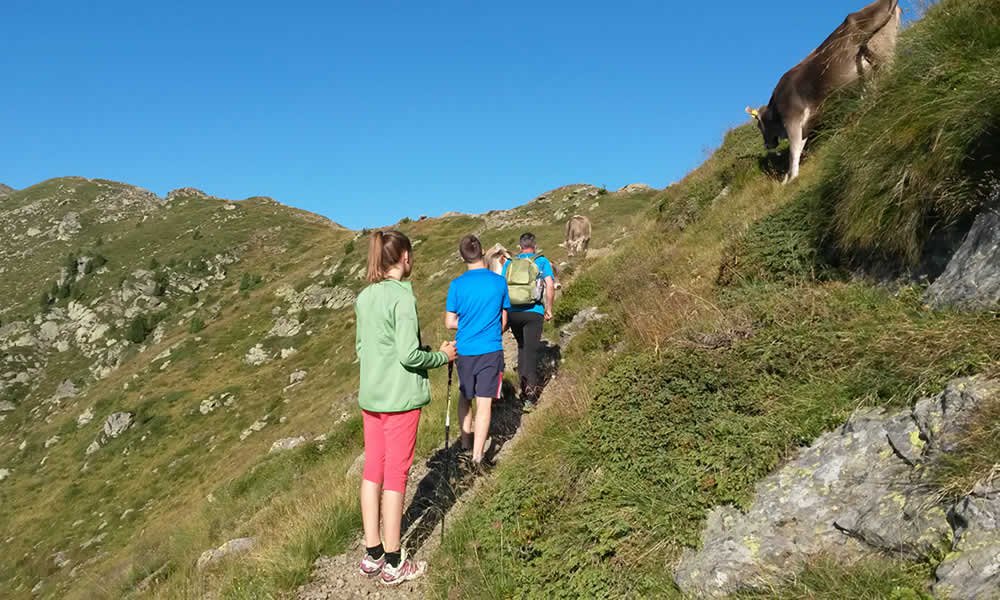 From simple panoramic walks to challenging tours for experienced hikers: there's the perfect itinerary for everyone. An easy walk across the beautiful countryside, for example, is the "Adolf Munkel Path" that leads you 8.8 kilometres along the foot of the Odle Peaks. Take a hike to Mount Villandro in the Isarco Valley. Surrounded by the Sarentino Alps, this moderate, 15.9-km route takes you to the local mountain of Villandro. A demanding tour for advanced hikers is a tour to the peak of Picco della Croce. You will walk 15.4 kilometres to the main mountain of Fundres Group and enjoy the view of Lake Selvaggio ("Wild Lake"), which is one of the deepest lakes in South Tyrol.
Enjoy autumnal culinary pleasures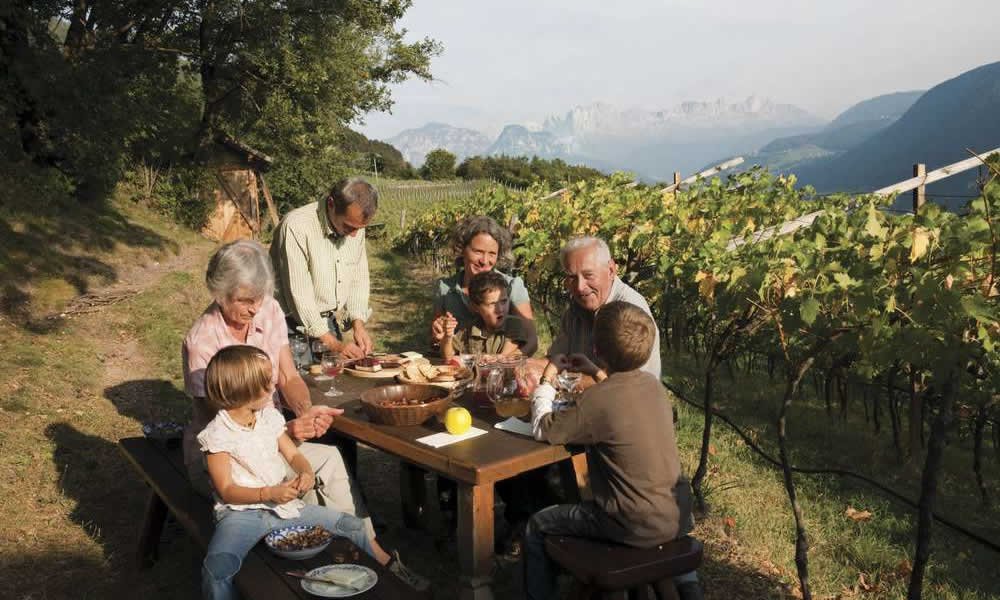 Another event taking place from mid-October to early November: The Isarco Valley Chestnut Weeks. During this period, in many inns and restaurants you may enjoy sweet-smelling roasted chestnuts and a pint of the new wine. Many taverns create tasty dishes with the sweet and healthy fruits and offer special culinary delights, such as chestnut soup, chestnut ratatouille or chestnut desserts.