Spring in Naz
Spring Holiday Natz / Schabs – South Tyrol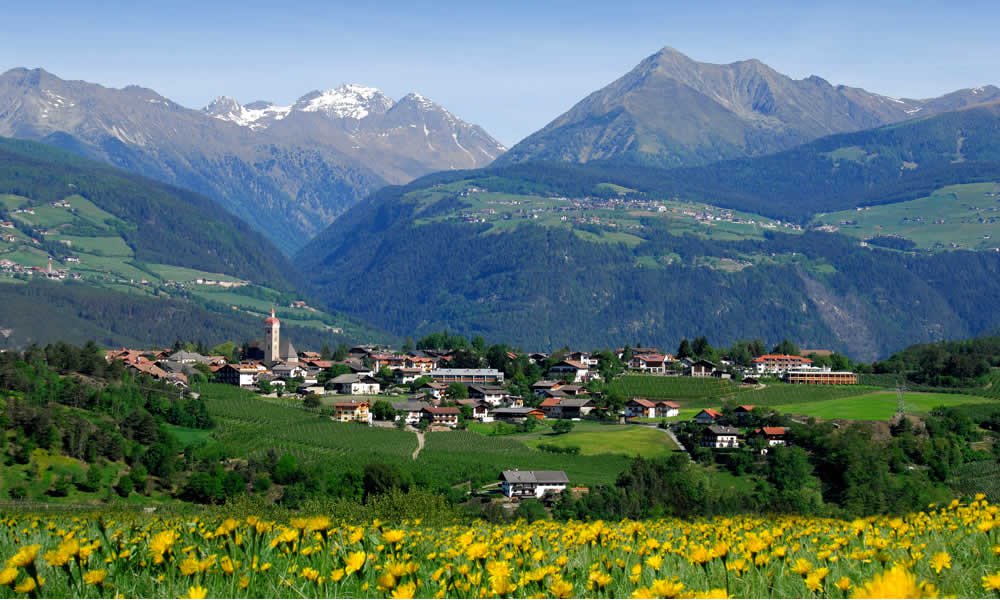 The environment of our village is already getting out of the winter sleep, when the mountains are still lightly covered by snow. The spring with its warm shafts of sunlight and tepid temperatures, bring some bud to flourish. The land is getting green and finally the whole apple-plateau is going to be in an elegant white-pink of the apple flower. The unique sea of flowers invites you to long walks. Fell the silent and the energy, which the environment provides you. A new circular track for Nordic Walking and running over 40 km was created. It guides you, thanks to a good signpost system, through the apple orchards, fields and forests. Cyclists have the possibility to ride their bicycles on our good functioning cycle path network. Naz-Sciaves is directly located on a gateway to the cycle paths of the Isarco Valley, the Wipptal Valley and the Pusteria Valley.
Discover springtime in South Tyrol and visit the Apple Blossom Festival in Naz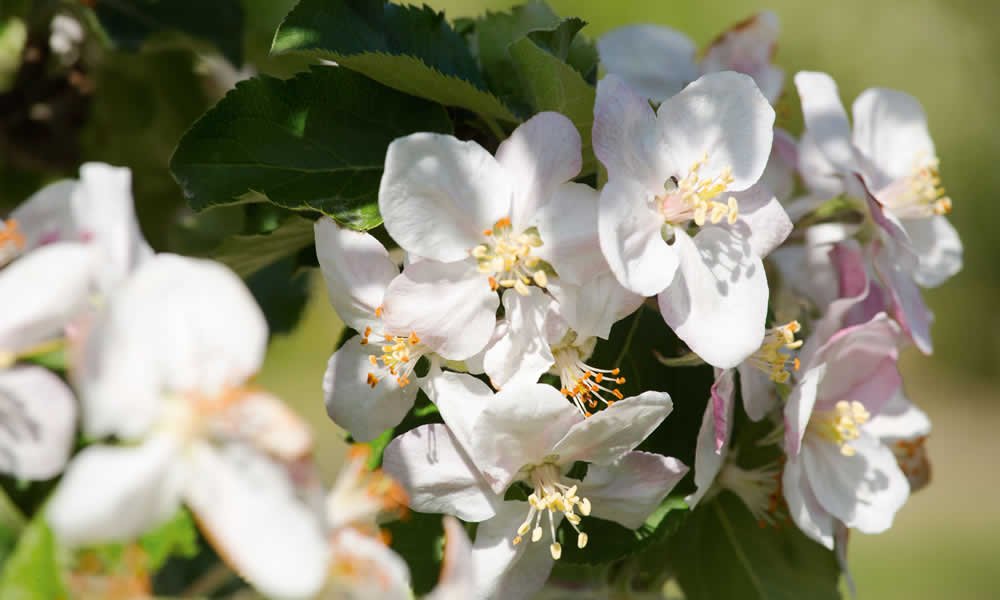 Discover a piece of tradition and folklore at the Apple Blossom Festival in Naz. When the winter comes to an end and spring arrives to South Tyrol, from late April to early May we celebrate this event in Naz in a very special way. On the village square, many "Royal Highnesses" are welcomed by the Apple Queen and the villagers show up in their finest garb. Also from a culinary point of view, you will be spoiled with delicious South Tyrolean specialties. At a farmers' market, you may buy South Tyrolean products and handicraft and children can look forward to a kids' corner. The festive parade on the first Sunday in May is the highlight of the event and offers folk music and entertainment.
Nature & culture in the vernal Isarco Valley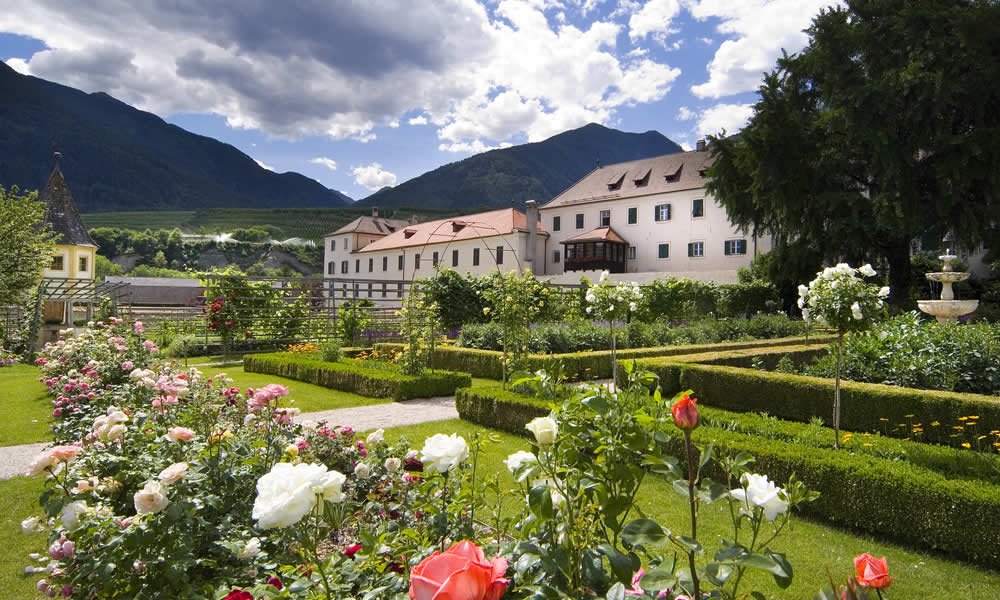 Spring in South Tyrol is the best time to venture out into nature and to explore the breath-taking scenery on beautiful hiking trails, breathing in the fragrant scent of the blossoming fruit trees. Would you like to embark on a cultural voyage of discovery? Then make your way to the fortress Fortezza. With its 65,000 m², it is the largest historical complex in South Tyrol. In addition to numerous permanent exhibitions, there are also many temporary expositions about local history, art and culture. An insider tip: the historic Castle of Rodenegg, located in the municipality of Rodengo on a narrow rocky outcrop high above the Rienza Gorge. You will be enchanted by the beauty of the citadel, which was once one of the strongest and largest fortresses in the region.